Wearing bold lip color is all the rage… but pulling off this dramatic look isn't so cute if your lips are dry and scaly (damn you winter gusts!). So in order to prep your pout for their debut this Spring you are just 3 easy steps away.. You just need two key essentials: Fresh Sugar Lip Teatment +  .
Here we go:
Exfoliate your lips. Take the Lip Sugar and massage a pea size amount onto your lips. Rinse with luke warm water and pat dry.
Apply Aquaphor to your lips so they are silky smooth, hydrated, and to fill in the cracks!
Apply lipcolor!! I am obsessed with peach colors that I featured in my April Beauty Essentials: YSL Rouge Volupte Shine $34.00 in 15 Coral Intuitive & Sephora Glossy Gloss $10.00 in 07 Peach Me.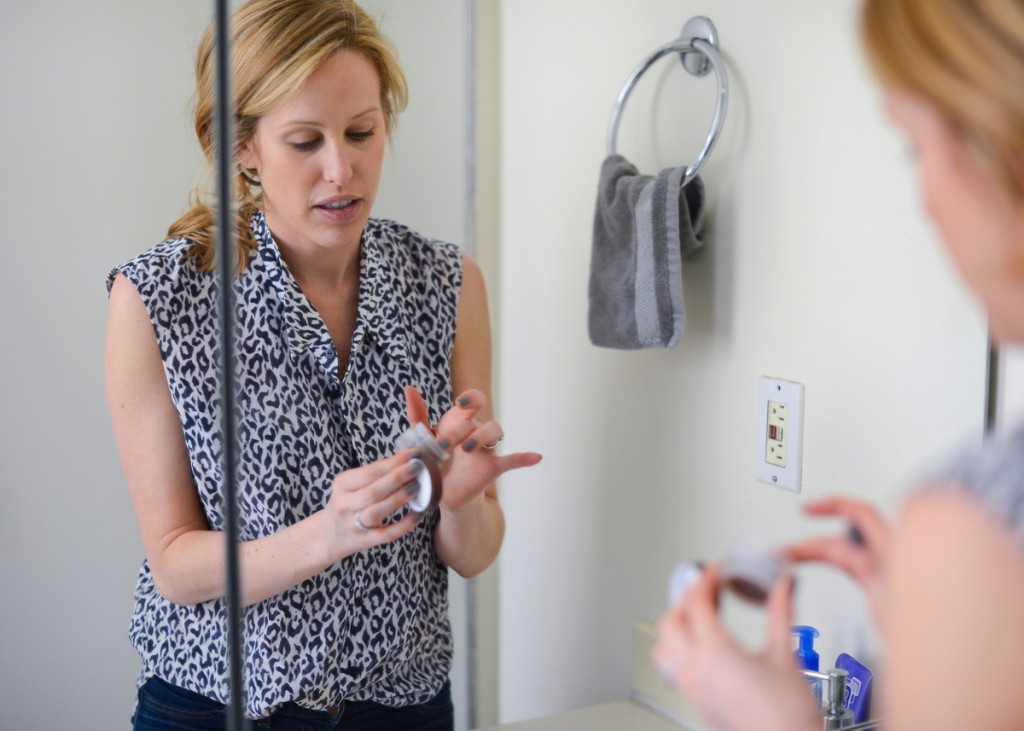 I recommend this exfoliating regimen two times a week and Aquaphor before bed daily. Kisses!