For our last party in our Nashville home, I wanted to create a beautiful and memorable spread, so today I am sharing some of my favorite "Party Planning Tips" to make your next cocktail hour equally as picture perfect and memorable! Here they are…
All that's left is a stack of cocktail napkins and a good play list! Cheers to that!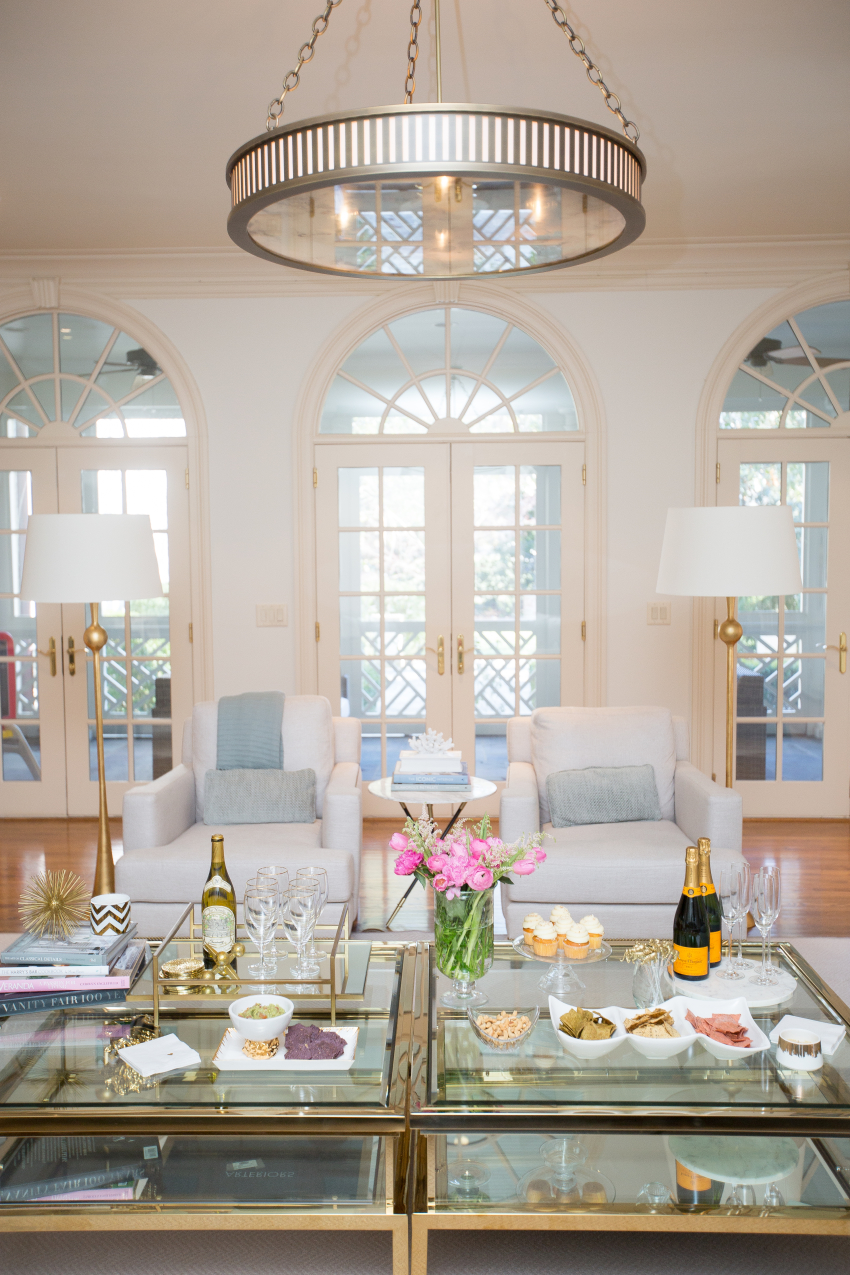 Thanks to Food Should Taste Good for sponsoring this post.